Want to discover the paths of Lot?
 Mon service de location de vélo à assistance électrique offre une découverte du Lot sans frontière d'âge ni de niveau et permet de profiter des paysages en toute sécurité.
We deliver the electric bikes in the following sectors: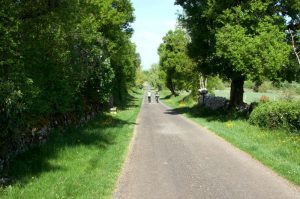 You will enjoy the Park and its outstanding wealth's : vast limestone plateaus, verdant valleys, rocky gorges, oak forests or dry lawn, dolmens, sources, sinkholes, dry stone walls, "cazelles", "dolines" and typical stone buildings.
BOURIAN LAND - GOURDON COUNTRYSIDE
"Gourdon Area situated between Quercy and Perigord, the Gourdon country a place to awaken all the senses!
Discover Gourdon
An ancient town with a fortified gate, narrow streets and half-timbered houses, perched on a rocky outcrop, Gourdon is best appreciated with the senses wide open! History oozes from the old stones and flows from one monument to another, as if memory were a living thing."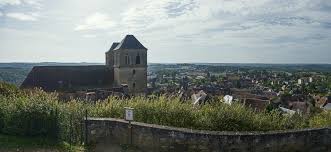 ROCAMADOUR, THE MEDIEVAL CITY ON THE CLIFF
« Venerable shrine of Christianity since the Middle Age, renowned unanimously as a "Exceptional Grand Site" of Occitanie region, Rocamandour attracts 1.5 million visitors every year.  Defying the laws of gravity, this city is gripped to the rocks forming a spectacular superposition of brown roofs, houses, and churches. From the castle that is dominating this "audacious scaffold", we can distinguish a 150m high cliff and at its bottom, the Alzou River.